Astro is highly proficient at deploying wireless LAN's including the use of complex but informative surveying tools. We have spent many years working on LAN's for customers, from creating the best possible network for the delivery of voice, data and video solutions through to complex investigations into hard-to-find network issues that are preventing the best possible performance from applications.
This capability extends into routing and Layer 3 services over our own connectivity as detailed on our connectivity page or through managing WAN's or internet connectivity delivered by other service providers.
Our firewall delivery is largely centred on the FortiGate and Cisco product range, both physical and virtual and though a number of partnerships, can extend further.  For a number of our customers we provide a full or partial firewall managed service allowing them to leverage our technical experts without losing control of the basic functions of blacklists, whitelists, port management and VPN creation and deletion.
Our engineers cover all aspects of the network infrastructure from copper and optical fibre cabling through to the LAN and WAN, switches, routers and radios. You can rest assured that your network will be in safe hands with our engineers.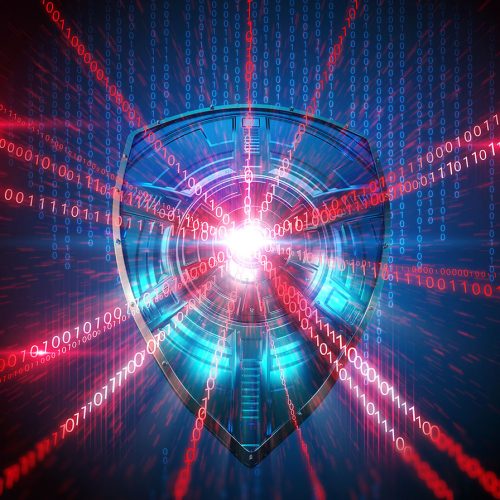 OUR NETWORK SERVICES INCLUDE:
Monitoring & Alerting
Anything less than optimal, network performance will result in additional and often intangible cost. Effective network management requires continuous visibility and evaluation of the status and loading of your network combined with proactive alerting. We offer a range of Cloud based or self-hosted network monitoring and alerting solutions to suit a wide range of applications and budgets. We have the experience in-house to tailor these solutions to your specific requirements. Effective network monitoring and alerting will reduce downtime and increase productivity. We can combine this with our LAN & WAN management, managed firewall, managed wireless service and data cabling to provide you with a fully managed network service.
Data Cabling
Some of our customers have been with us for over 20 years and are happy to leave us with the keys to their building. In the rare event that we do come across a major problem out of hours, our data cabling teams have the full back up of our in-house technical support team. We are ideally placed to serve Central London and the Home Counties. However, some of our largest customers are across the UK and we have occasionally ventured into mainland Europe tom complete cabling projects for our UK based customers.
Telephone Cabling
The cabling infrastructure industry has gone through massive change but the fundamentals of telephone cabling remain the same. Telephone cables are required to carry analogue or digital signals for voice, data or video communications. Many organisations do not have the luxury of being able to rip out their existing telephone cabling and replace with a structured wiring system. Listed buildings or buildings where the cable routes are sealed due to aesthetics or dangerous structure or substances need alternatives. Where structured cabling or wireless options are ruled out and legacy telephone cabling exists, a solution can be achieved.
Managed LAN & WAN
Networks are like engines if they are loved and cared for they will serve your organisation well over the long term. Our engineers have extensive experience managing networks small and large. We offer configuration management, patch management, change control, network diagram and records compilation, moves, adds changes and deletions. We can combine this with our monitoring and alerting, managed firewall, managed wireless service and data cabling to provide you with a fully managed network service.
Managed Wireless Networks
Our Managed Wireless Networks service can be provided as part of a new wireless installation, as an overlay to existing wireless infrastructure or as a combination of new and old. For new installations the management platform will provide full visibility of the installation and the connected users. The level of management achieved when integrating with legacy equipment will be dictated by the type, age and mix of the existing wireless network components. Our managed wireless network service is tailored to your specific requirements.
Application Readiness Testing
When deploying a new application on your network, how useful would it be to know that your network is going to cope before you go live? We can help you by providing full application readiness testing to identify any potential problems prior to your application launch date. This service is tailored to your specific needs and may be phased according to the potential risk to your organisation. Our application readiness testing service ranges from building a simulated environment to simulating live traffic across your existing network. Unless the information is already available we will gather statistics on your existing network performance so we can assess the impact of the new application.
Switching & Routing
Our engineers have been designing, installing and maintaining switched Ethernet and routed IP networks since the very first network switches and routers appeared on the market. We have helped large and small organisations to resolve serious business threatening problems on many occasions. The problems have been varied but the result is generally the same – unless you get the problems resolved, costs will mount! When your switches and routers are configured correctly from the outset they will support your business applications effectively.
Case Studies
View our case studies and see how we can help you