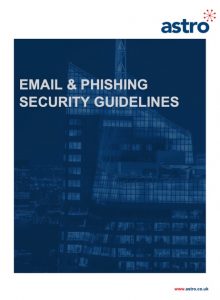 EMAIL & PHISHING SECURITY GUIDELINES

It is critical that enterprises and individuals take measures to secure themselves.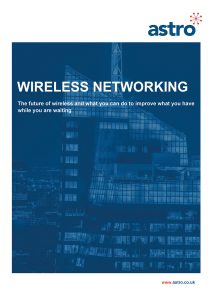 WIRELESS NETWORKING

The future of wireless and what you can do to improve what you have while you are waiting.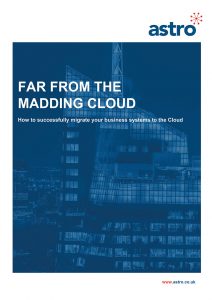 FAR FROM THE MADDING CROWD

How to successfully migrate your business systems to the Cloud.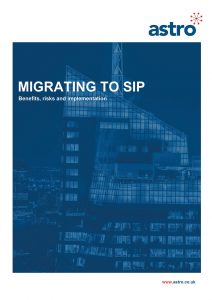 MIGRATING TO SIP

Benefits, risks and implementation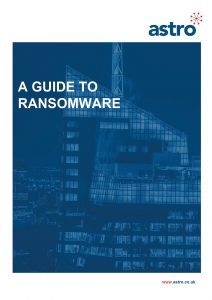 A GUIDE TO RANSOMWARE
What should you do next? Should you pay the ransom? What can you do to protect ourselves from an attack like this future? Who is ultimately responsible for your online safety? This document provides answers to these questions.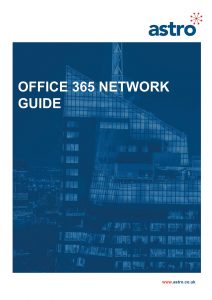 OFFICE 365 NETWORK GUIDE
There are many reasons organisations are migrating to Office 365, Microsoft's cloud version of Microsoft Office and email. We discuss these.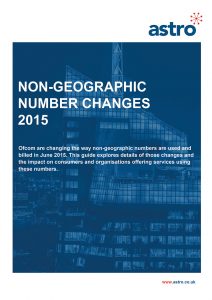 NON-GEOGRAPHIC NUMBER CHANGES 2015
Ofcom are changing the way non-geographic numbers are used and billed in June 2015. This guide explores details of those changes and the impact on consumers and organisations offering services using these numbers.