Astro's commitment to CSR falls into three main areas as follows:
Astro take both policy and practical steps to ensure that the behaviour of the business represents best practice in these areas.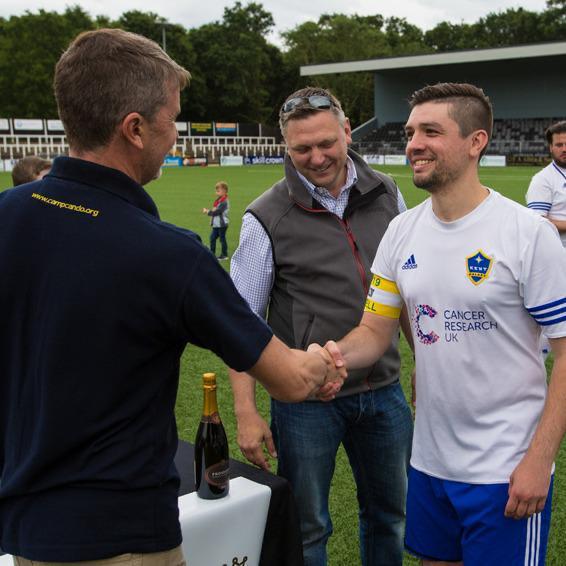 Camp Cando
Astro have supported Camp Cando for a number of years both in a fundraising capacity and by providing volunteers for the duration of camp to look after the young adults who benefit from the time way. Taking a fully involved role members of the team from the CTO and founder to new apprentices get involved in the week, being residents on camp and getting involved in every aspect of support.
From a fundraising capacity Astro have achieved thousands of pounds of donations through a range of activity from running half marathons to corporate donations.
Kent Bright Sparks
Astro fully support Kent Bright Sparks as a corporate sponsor and by being on the judging panel for the final of the event. Astro have also provided a prize for the finalists.
Astro believe very strongly in helping youngsters in the fields of Science, Technology, Engineering and Maths and Bright Sparks is a brilliant vehicle for that. Astro also run a full apprenticeship scheme and get involved in work experience placements for local schools.