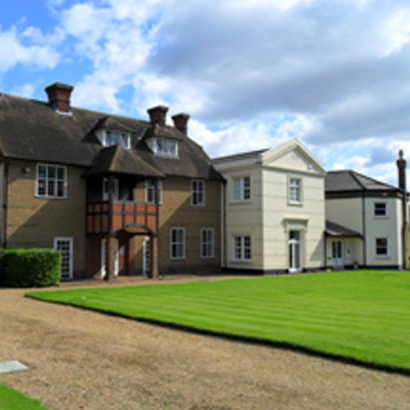 Hawley Manor, Hawley Road, Dartford, Kent DA1 1PX
On arrival at Hawley Manor:
The automatic barrier at Hawley Manor opens at 8am and closes at 6pm, if you arrive outside of these times please contact the office and we will come and let you in.
Once you arrive at Hawley drive through the white barrier and the visitors parking spaces are along the drive directly in front of you. When you continue to the end of the drive you will pass some double black gates on your right with a small black gate next to it. Once you are parked walk through the single black gate and up to the stable buildings, as you walk between the stable buildings Astro are in the building on the right.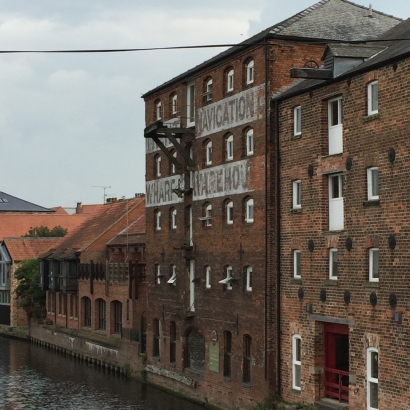 48 Mill Gate, Newark, NG24 4TS
On arrival at 48 Mill Gate:
On arrival at the cobbled courtyard facing The Navigation pub you will see a door up the small staircase on the right with the sign saying 'Newark Business Centre'. Press 'Office 14' on the buzzer and you will be let into the foyer with a visitors book and a small waiting room on your left. Please make yourself comfortable and we will come down and get you.