Delivered entirely by our Kent and Nottinghamshire-based service desk teams, we pride ourselves on having technical staff answering the calls and alerts rather than a 'message taking service' which significantly improves our ability to resolve issues from one call.
The team are trained in a wide range of technologies and have an extensive toolset to help, as well as 'subject matter experts' to call on from across the business if they need to.
The focus of the team is to provide a friendly, understanding and communicative experience when resolving technically challenging issues.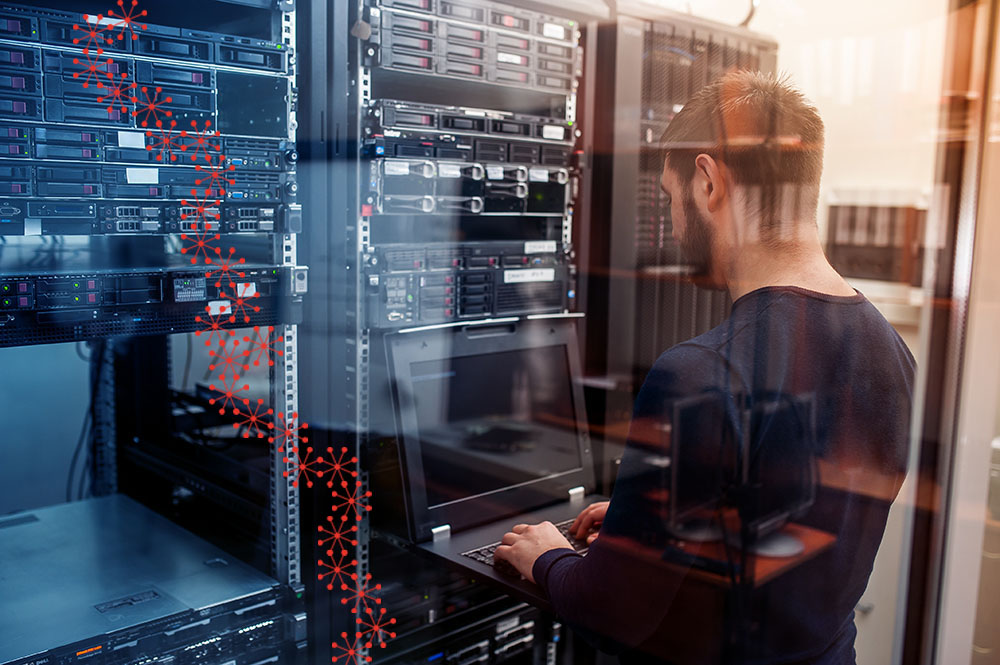 View our casestudies
Find out more about what we do and how we can help you.