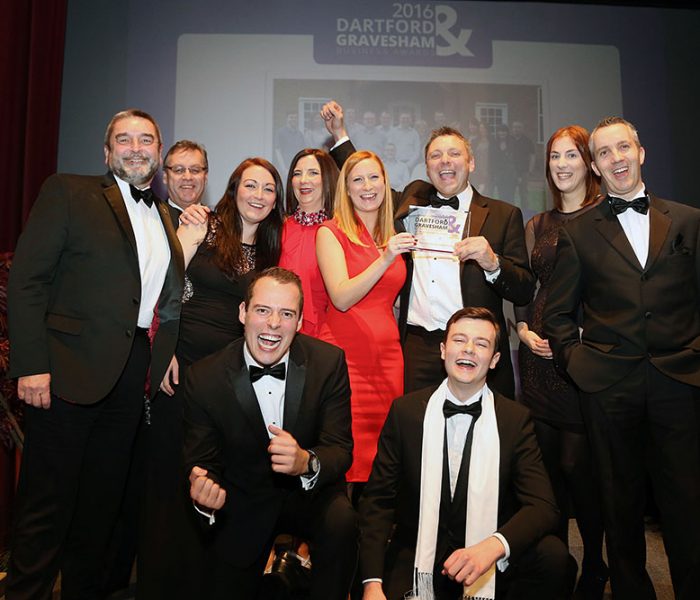 Astro has been delivering technical solutions to solve business challenges for over 30 years. Founded by two former employees of BT and Cable and Wireless, Astro has gone on to deliver some of the most technically challenging and complex solutions in the market and now provides IT managed services and connectively solution to some widely recognisable brands and originations around the world.
THE EARLY YEARS
We began by providing third party technical resource to service providers and manufacturers. Our first major projects were for the North Sea Oil and Gas Industry building integrated voice, data and telemetry solutions for offshore installations. We worked directly with the product developer/inventor, building and testing equipment to his design specifically for the emergency communications systems. The experience of building and testing solutions to such exacting standards provided the baseline for our engineering services up to the present day.
ASTRO TODAY
Today, Astro still hold dear the values that established the business. We believe in transparency and technical competency, high professional standards and value for money and we like to do it all while having a bit of fun along the way
In recent years Astro have become an award-winning, fast growing, 'business class' ISP, infrastructure provider and managed service partner through controlled organic growth and bringing our team on a journey.  We have fortified our teams both in capability and capacity and are extremely passionate about the way in which we deliver our services and customer experience in the UK and through our teams around the world. We have built on some wonderful long term relationship while creating new customers along the way.